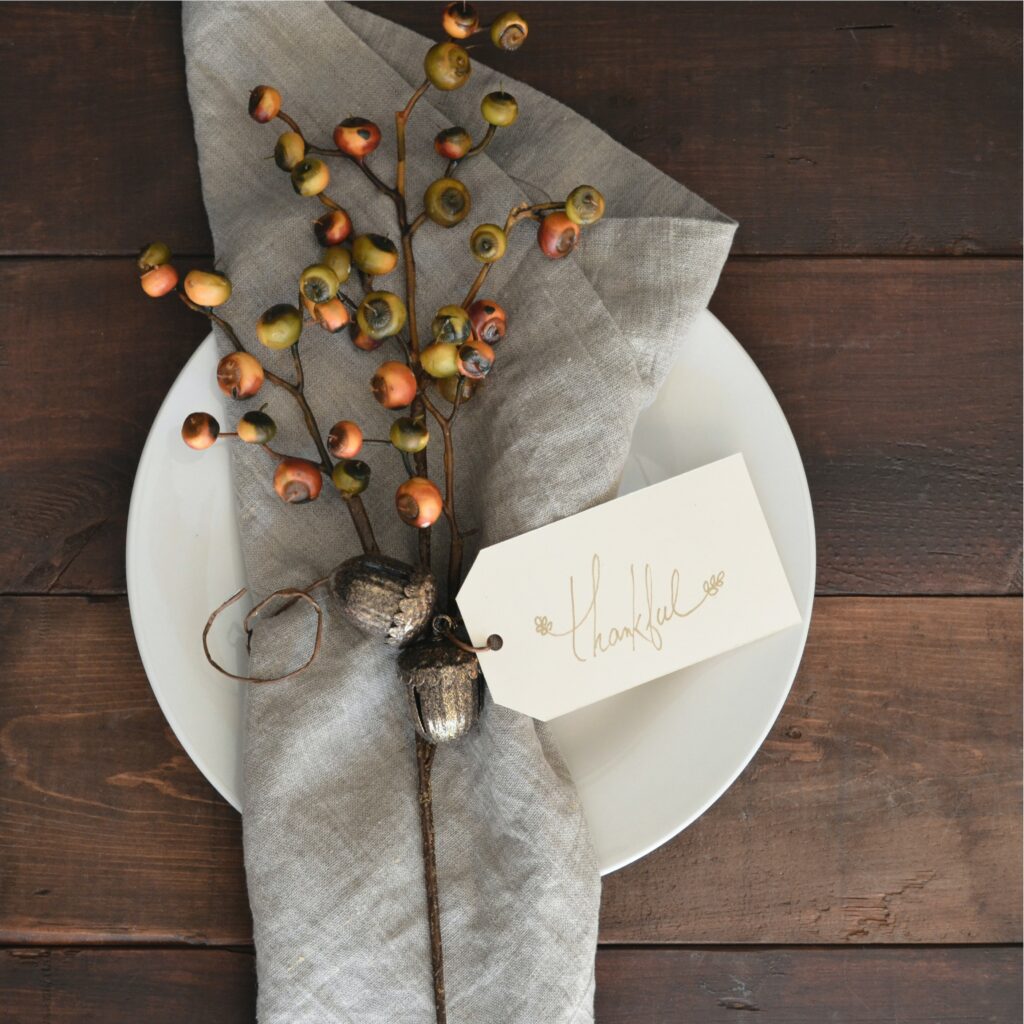 Plan a stress-free beach vacation to the Florida Panhandle this Thanksgiving. Learn where to dine, what to do, and what to wear to make your vacation easy!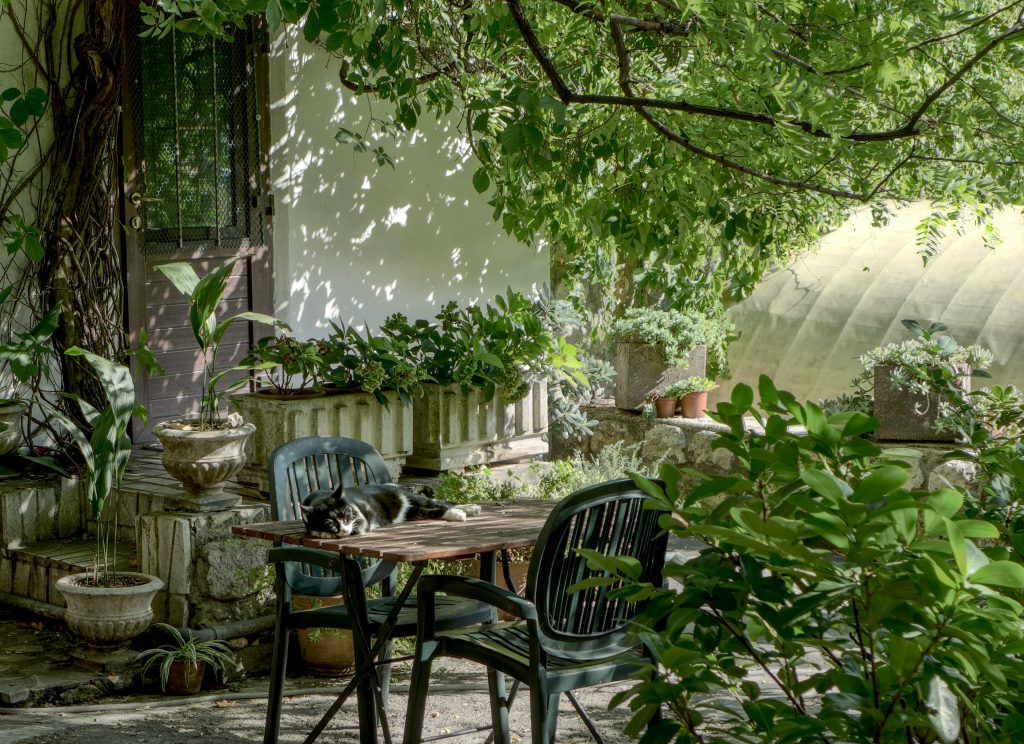 Get notifications for the latest updates Sign up now One of the top asked questions these days is, "Where can I find outdoor dining along the Florida Panhandle?" Well, look no further! We've done the homework for you and have compiled a list of the local eateries who are offering outdoor dining. Whether it's waterfront, […]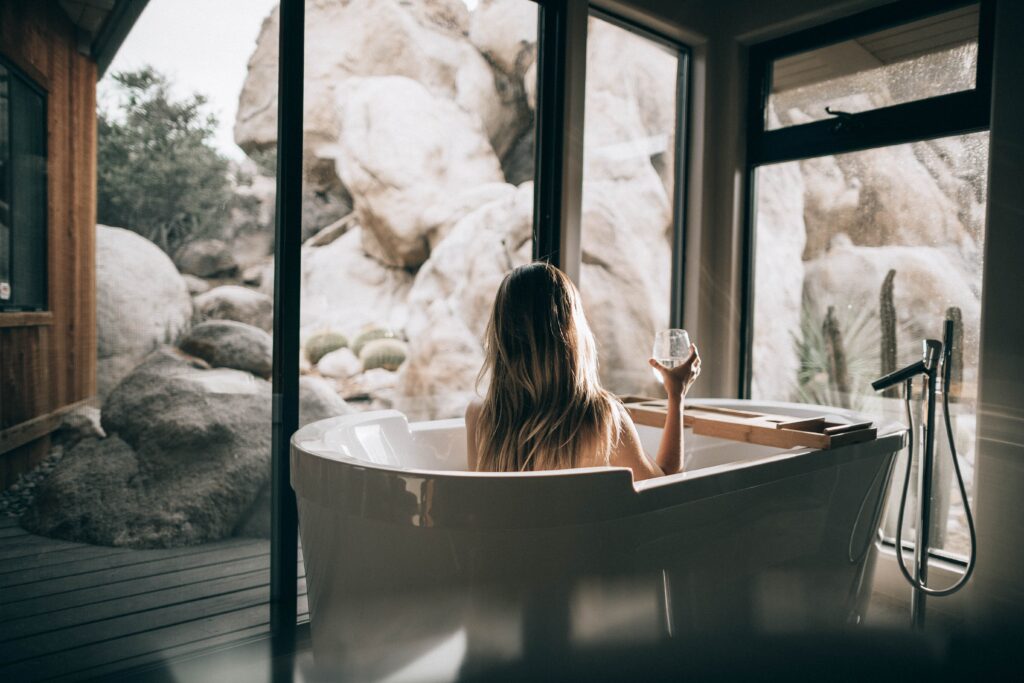 Life can be overwhelming. Planning an all-day girl's spa day is one of our favorite things to do!